Welcome To Forge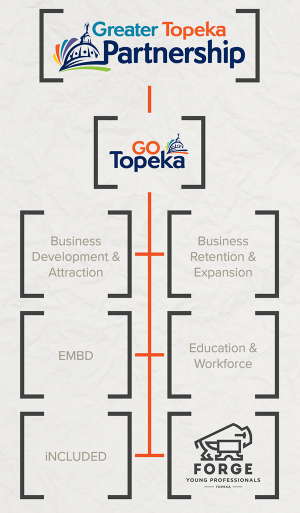 In response to our mission statement:
"To make Topeka a place where all young talent will live, work, play, connect and lead"
Forge is supported by staff members employed by the Greater Topeka Partnership to include a Forge Executive Director and additional staff as necessary. Forge is an association of GO Topeka and will work within the procedures and guidelines of GO Topeka. The creation of funding of Forge by GO Topeka is an ongoing component of attracting and retaining young talents.